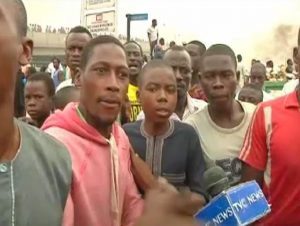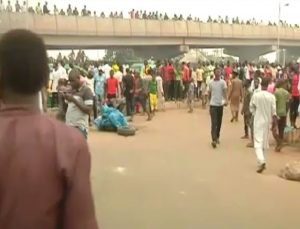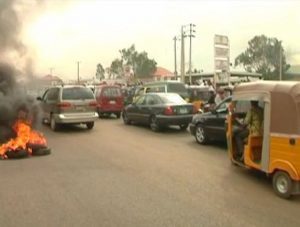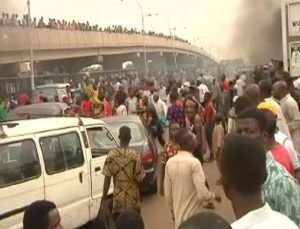 It took a joint team of security personnel to keep the peace this morning in the Kawo area of Kaduna metropolis.
Youth in the area were enraged at a policeman they describe as trigger happy.
Trouble started after an attempted kidnap.
Alleged abductors invaded and whisked away a little girl of school age in the community.
The youth confronted them with slaps and harsh words and this drew the attention of security personnel.
In the bid to address the situation, a member of the crowd was allegedly shot by a police man who died instantly.