Despite the outbreak of the novel Coronavirus in Nigeria, resident doctors working with the Gombe State government have embarked on an indefinite strike.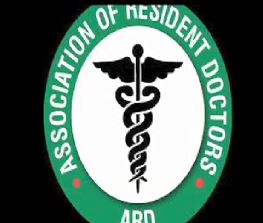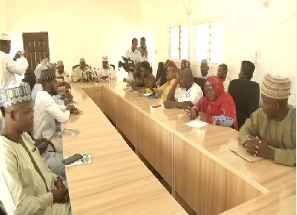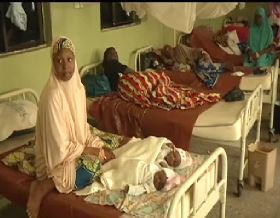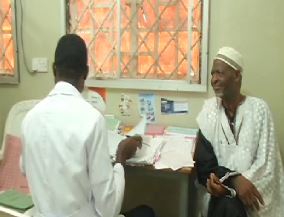 The industrial action was called following the inability of the association of resident doctors and the state government to reach an agreement after several meetings.
The association of resident doctors in Gombe say it is tired of unfulfilled promises by the government.
President of the association, Dr Saidu Alhassan during a news briefing in Gombe said the doctors proceeded on strike after 11 weeks of inconclusive negotiations with the state government.
He noted that for the remaining doctors around, the work load has since increased while the welfare package is yet to be improved.
The association insists that all it wants is to protect the health sector.
The government team is confident that the impasse would soon be resolved.
The challenge now is what effect the industrial action will have on citizens.
The government is working to reduce its impact on healthcare services within the State.
Both the government and the striking doctors want their messages heard and want to win public sympathy.
Meanwhile the Commissioner for Health Dr. Ahmad Gana has condemned the strike action saying it is against moral ethics of medical practice, and a demonstration of the association's level of insensitivity to the plight of the public.