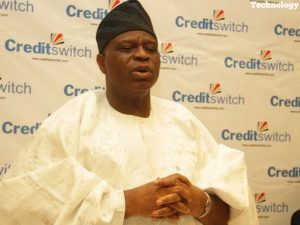 The news of the death of Chief Ope Bademosi, is still a rude shock to many people in Ondo kingdom, his country home, as some members of his community said for a man like Bademosi, reputed for his kind gesture, his death remains a colossal loss.
A man of many parts, Bademosi was the Chairman of Ondo Development Committee, ODC, before his life was allegedly cut short by a domestic staff.  To many, his contributions to the development of Ondo is enormous.
Though, unravelling his killer can not bring him back to life, his people want the culprit not to go unpunished.  This they said, is the only way his soul can rest in peace.
With the police investigating the matter, the people hope that suspects will be exposed and made to face the full wrath of the law.