A large amount of Chinese ceramic shards have been unearthed by a joint archaeological team at the al-Nudud site in Ras Al Khaimah (RAK) of the United Arab Emirates (UAE).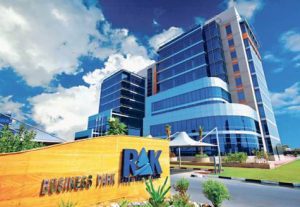 The archaeological team includes experts from the department of antiquities and museums in RAK, the archaeology department of Durham University and also China's Palace Museum.
The archaeological work aims to explore the trade link between China and the UAE via the ancient Silk Road.
Large amounts of ceramic shards, pieces of glassware and metal-ware have been found since the archaeological work began on January 7.