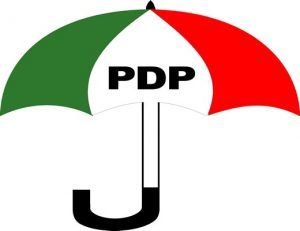 Former President Goodluck Jonathan has advised the Peoples Democratic Party (PDP) to review the number of statutory delegates that take part in its primary elections.
Jonathan gave the advice when he received a delegation of former Speakers of State Houses of Assembly elected on the platform of the PDP in his office in Abuja.
The former President said one of the major challenges facing the PDP was how it elects candidates and national officers of the party noting that the process is not transparent enough.
He says until the numbers of statutory delegates to PDP elections were reviewed to about seventy percent, there would always be crisis in the outcome of the party's primaries or conventions.