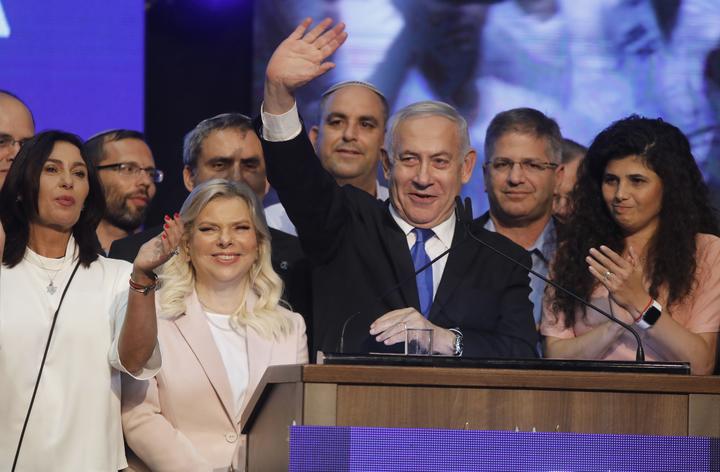 Exit polls following Israel's second general election in five months suggest the result is too close to call.
The centrist Blue and White alliance of former military chief Benny Gantz is projected to win between 32 and 34 seats, and PM Benjamin Netanyahu's right-wing Likud party 30 to 33 seats.
Mr Netanyahu called the snap vote after failing to form a governing coalition in the wake of an election in April.
Negotiations on the formation of a new coalition are expected to start today as soon as actual results come in.