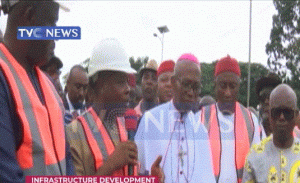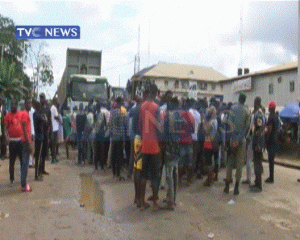 The Imo state Government has embarked on the construction of rural and urban roads across the 27 Local Government Area of the State.
The Governor while flagging off the roads said the project will cost Government a whooping sum of 23 point 4 billion naira
The Governor  said he will not leave any stone unturned in his commitment to revamp the state.
He noted that all the contractors have within 24 months to complete the roads across the state.
The Governor further expressed commitment to developing the well being of the people. He tasked the contractors on building solid roads that will stand the test of time.
He however urged the people to be patient with his administration.