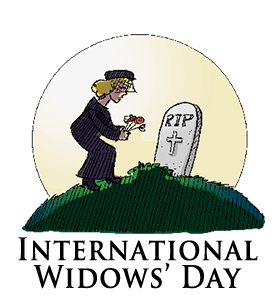 The commemoration of the International Widows day in Lagos was used to raise awareness about the plight of widows and also advocate for the creation of a special intervention commission for widows.
The serendipity house and the God's wives international mobilised and walked the streets up to the seat of government as part of efforts to get government's attention.
The Widows' group believes if a commission is created to specifically cater for the welfare of widows it will reduce their vulnerability to harsh customs and culture.