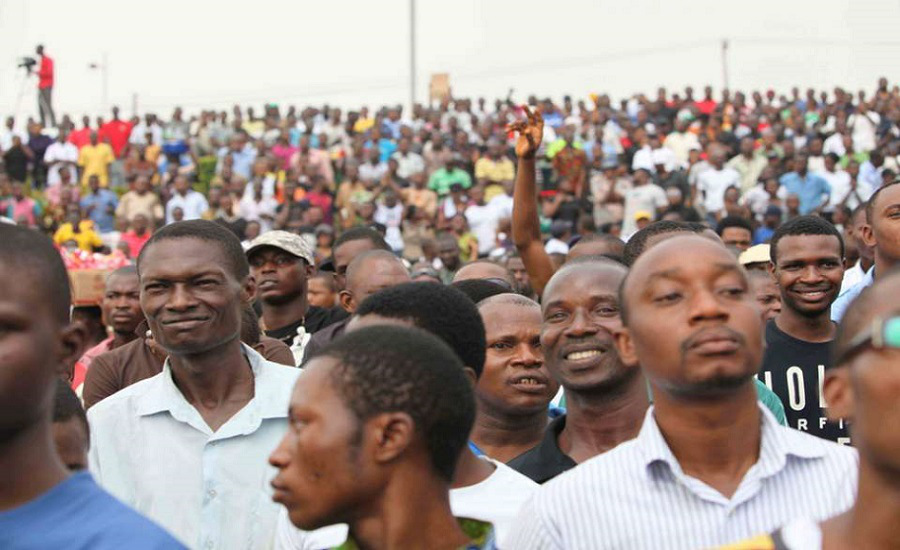 A call has been made for young people to participate actively in the political process in the country in order to steer the ship of the country in the right direction Youths from various sectors gathered at the forum put together by the Ahmed Bee Foundation.
Speakers addressed the young people on ways that the Nigerian youth can contribute positively to bringing Nigeria out of the doldrums.
They noted that the Nigerian youth has been neglected and kept in the background hence can hardly be found in any leadership position in the country making it difficult for the country to boast of economic and technological advancement.
Convener of the forum Ahmed Buhari called on Nigerian youths to get involved and contribute their quota to re- engineering the country by changing the status quo.