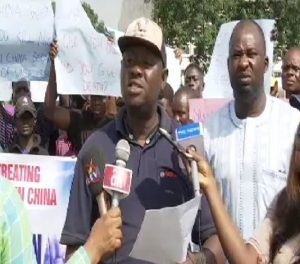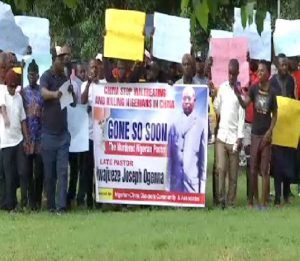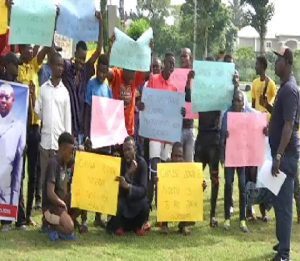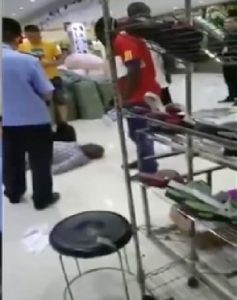 A non-governmental organization, Nigeria- China Diaspora community has asked the Federal government to investigate the killing of a Nigerian, Joseph
Nwachueze in China.
In a peaceful protest at the unity fountain in Abuja, the group is seeking justice and compensation for his family.
On 12th August, 2019, a Nigerian resident in Guanzou, Guandong Province, China, Joseph Nwachueze, died following injuries allegedly sustained in the
hands of Chinese Police.
The injuries leading to his death were said when the deceased, who had lived in China for 15 years was being chased by the Police.
The police were said to have used an electronic device known as electronic torch to stop him, leading to the victim falling and dying instantly.
Displeased by the incident Nigerians in the federal capital territory, are demanding Justice for late Nwachueze.