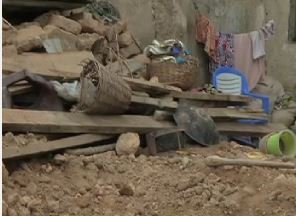 At least three hundred houses have collapsed in some parts of Daura local government area of Katsina state due to flooding.
Several residents are now displaced and some are at risk after the heavy rains which began on Sunday morning.
Although no lives were lost, the authorities are on alert for any eventuality.