The highest court in Egypt has accepted an appeal by 299 defendants who had their names placed on the country's terror list.
The suspects were accused of the 2015 targeting of the Egyptian army's Battalion 101 in northern Sinai with mortars and carrying out terrorist attacks against the army and the police in the Sinai Peninsula.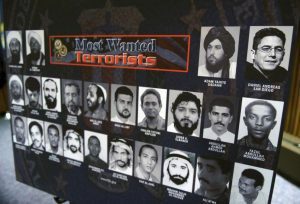 They were subsequently barred from travel, had their assets frozen and had their names placed on the terror list for three years.
Wilayat Sinai, a Daesh affiliate, claimed responsibility for the violence.
The Court of Cessation yesterday accepted the defendants' appeal and ordered a retrial.