The Economic and Financial Crimes Commission is set to arraign former head of service Winifred Oyo-Ita before Justice Taiwo Taiwo of the federal high court in Abuja.
The former head of service will be arraigned alongside eight other suspects, for fraud, in relation to Duty Tour Allowances, Estacodes, conference fees fraud and receiving kick-backs on contracts.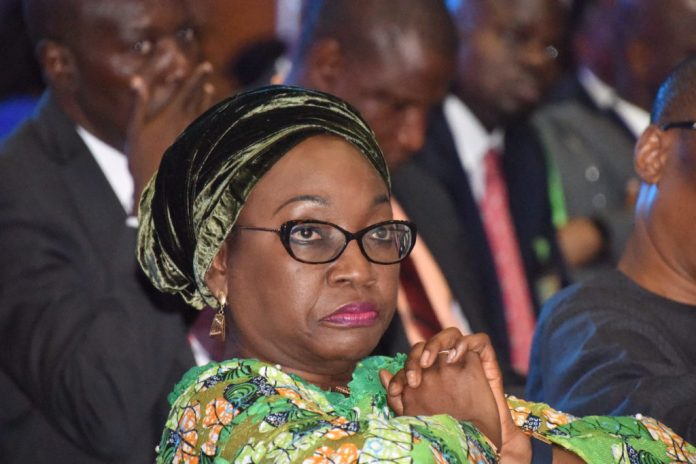 The court is taking measures to ensure that persons with body temperature above 38.5 are not allowed into the courtroom.
The Court medical staff carried out screening of lawyers and litigants coming into the court.
In line with the social distancing policy, the registrar has asked that the courtroom be de-congested.