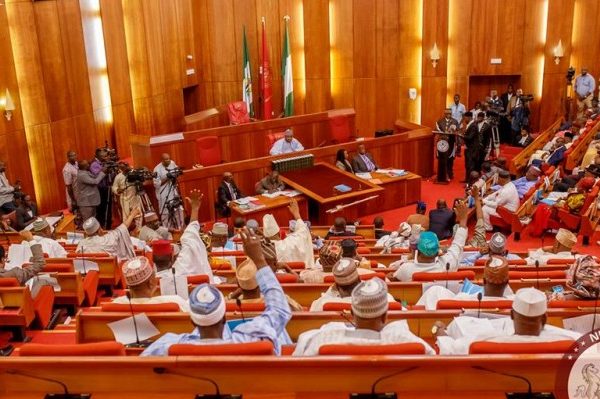 A bill to make provisions for health warnings in the advertisement of alcohol in Nigeria has passed second reading.
Sponsor of the bill, Danasabe Hosea noted that the objective of the bill is to restrict effects of alcohol consumption, with public health messages as well as advertisement about the negative consequences of its use.
The section of the bill will also provide that any electronic or print medium in Nigeria, will not advertise any alcohol unless it bears the health warning as set out in the schedule of such advertisement.
The bill also seeks to curb the excessive consumption of alcohol in Nigeria.