The Nigerian National Petroleum Company Limited (NNPC Ltd.) has provided insight into how the lingering conflict between Russia and Ukraine has impacted Nigerian crude oil inflows in the international oil market.
The conflict has led to a dip in demand from the once-dependable Asian market at the onset of hostilities in the Eastern bloc.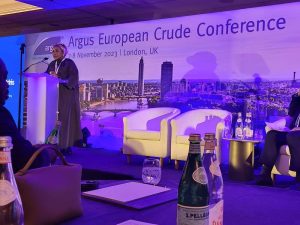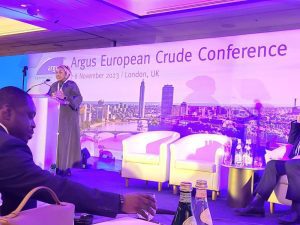 Maryamu Idris, Executive Director, Crude & Condensate, NNPC Trading Limited, said in a panel presentation at the Argus European Crude Conference in London, that in addition to the substantial price shocks impacting commodity and energy prices globally.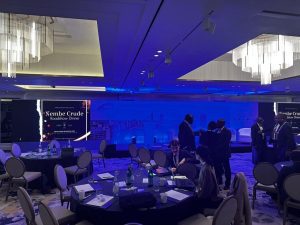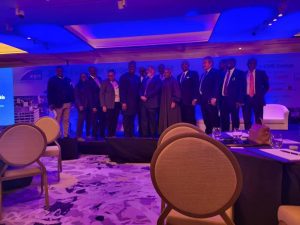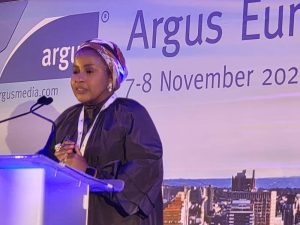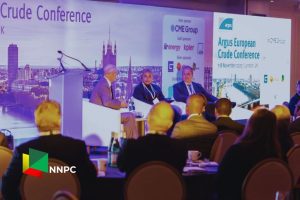 NNPCL Executive Director said the conflict between Russia and Ukraine has triggered a situation where India, a primary destination for Nigerian grades, increased its appetite for discounted Russian barrels to the detriment of some Nigerian volumes.