The Federal Government is seeking partnership with social media giants Google and META to curb the abuse of the Social Media space and halt the spread of fake news and misinformation before , during and after the general elections.
Nigeria's Information Minister Lai Mohammed said this during an interactive session with officials of the Social media platforms
He called for their support as well as an improved involvement of the government in regulating and sanitizing the Social Media to reduce any negative tendencies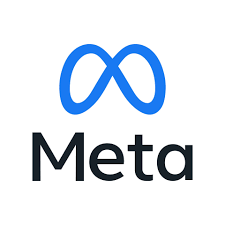 At an interactive session between the Nigerian Government and the world's leading Social Media Giants, Google and Meta, officials of the Social media platform were present to meet minds with Nigeria's Information Minister on ways they can collaborate to ensure decorum in the Social media space and control the impact of fake news on the 2023 General Elections.
The Minister is concerned that the operations and activities of prominent social media platforms if not properly regulated can be used as tools of mischief to cause confusion and mislead the public and more importantly, affect the integrity of the coming polls.
He says a stronger collaboration between the social media Platforms and the Nigerian Government is a first step in the right direction .
The representatives of Google and Meta assure the Minister of better involvement in its regulatory functions as well as training and retraining of media practitioners in flagging down problematic content to ensure stability of the Nation before during and after the elections.