Account officials at the Lagos state Judiciary on Monday stopped collecting old naira notes as payment for the filing of court processes.
TVC News gathers that this decision of the state is due to a directive from the official bank of the judiciary – Polaris bank PLC – to reject old notes deposited by the Court at the Bank on Monday, on the grounds that the old notes were no more legal tender.
But Some lawyers told TVC News that this development has deepened the crisis on ground as Nigerians continue to grapple with the difficulty in accessing the new naira notes as well as major network glitches in opting for e-banking.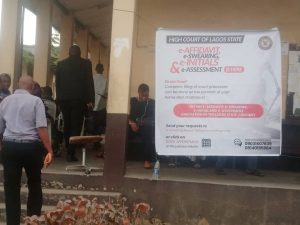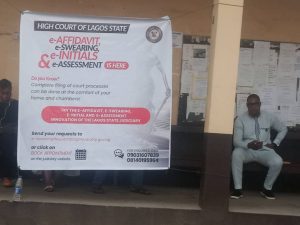 It would be recalled that the Supreme Court's interim order on February 8, 2023 restrained the CBN from going ahead with the enforcement of its 10 February deadline for the use of the old naira note.
The Supreme Court had last Wednesday ordered the CBN not to put an end to the use of old naira notes on 10 February as earlier announced.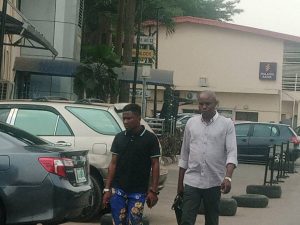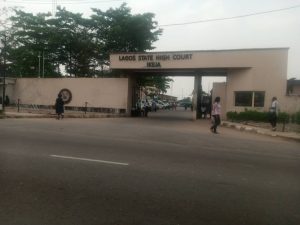 A seven-member panel of the court, led by justice John Okoro, gave the order of interim injunction amid acute scarcity of the newly redesigned N200, N500, and N1,000 currency notes.
The court gave the order temporarily based on an application filed by three northern states being controlled by the All Progressive s Congress (APC), Kogi, Kaduna and Zamfara States.
Last December, the CBN introduced the new notes amid efforts to fight corruption, terrorism, counterfeiting and related crimes.