The African Statistics Day was observed in Nigeria with calls for an enhancement of statistical systems for improved data collection for agriculture Development.
The statistical authorities who made this call say this is critical to aligning the country's data collection process with globally obtainable standards and also in attaining food security.
The African Statistics Day is an annual event, aimed at promoting understanding on the importance of statistics in all facets of life.
This year, the day is themed; "Strengthening data systems by modernizing the production and use of agricultural statistics: informing policies with a view to improving resilience in agriculture, nutrition and food security in Africa".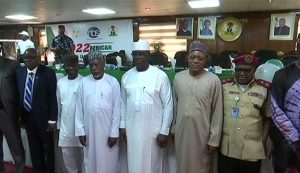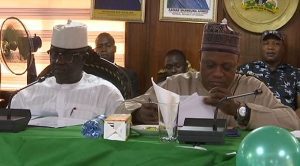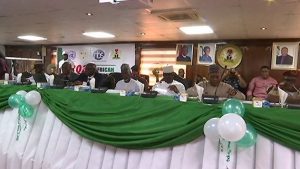 It is a theme seen as apt considering the continent's and by extension Nigeria's agricultural needs at the moment.
The need for improved agricultural data is hinged on issues including the impact of the Russia-Ukraine war on the continent's food supply chains.
This particularly affects Nigeria , whose agricultural problems have now been compounded by insecurity and most recently floods.
The bureau says agriculture data collection is expensive due to the sector's extensive nature and the kind of manpower and time needed.
It therefore seeks adequate support for such statistical responsibilities to aid the agriculture policy formulation process.
The bureau only recently concluded the initial phase of its first digital listing of farming households and establishments all over the country. It is about starting the next phase, which is the survey component.
The statistics bureau says these are part of its efforts towards aiding agricultural development by way of producing adequate agricultural statistics for informed policy planning and implementation.