Ekiti state governor, Kayode Fayemi on Wednesday conferred Ekiti 'Oni Uyi' Awards on indigenes and residents who have distinguished themselves in their various fields of endeavour and contributed to the development of the state.
Governor Fayemi in a post on his facebook page, said " Our administration believes that Ekiti pristine values of diligence, honesty, and integrity should be celebrated.
"One of the ways of doing this is by acknowledging those who had distinguished themselves in different socio-economic sectors of our State without bias.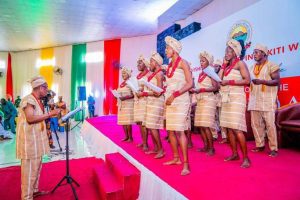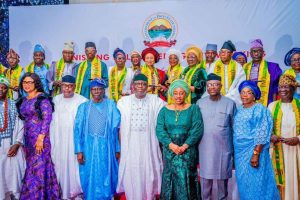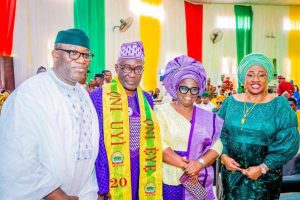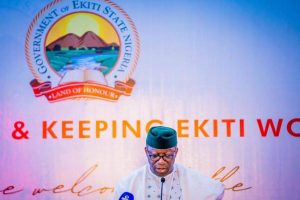 He added that the 'Oni Uyi' Awards are non-partisan, and we have enacted the Ekiti State Honours Roll Law, No 41 of 2020 to give legal backing to the award and to institutionalize it permanently for subsequent administration.
"I congratulate all recipients of the Awards. Your labour of love is remembered and rewarded," Fayemi said.