As Nigeria struggles to improve its democratic culture, Mr. Mustapha Isah, the National President of the Nigerian Guild of Editors, NGE, has stated that a free and critical media is crucial to ensuring that democracy thrives.
Mr. Isah believes that the media has a responsibility to hold the government accountable to the people in accordance with Section 22 of the Nigerian Constitution, and that a strong media ensures that elected and appointed government officials answer to the people who elected them.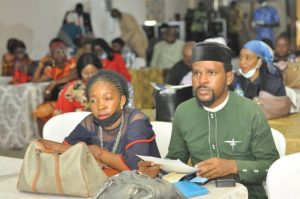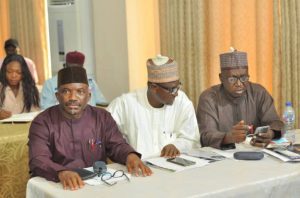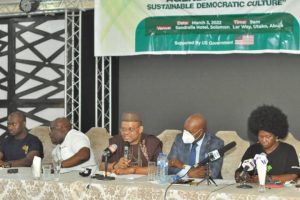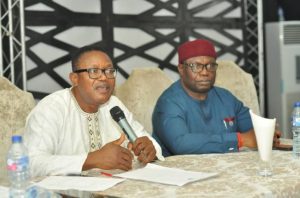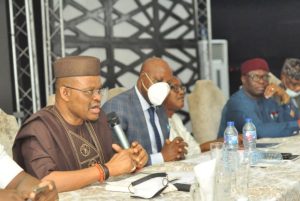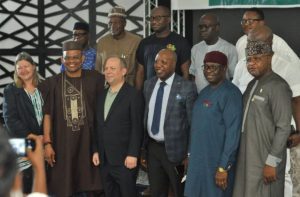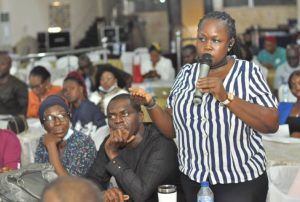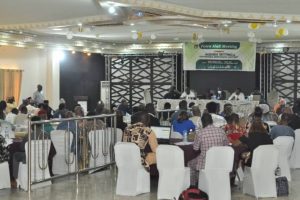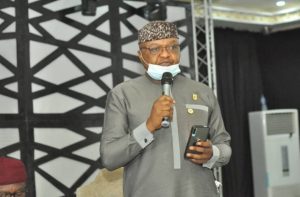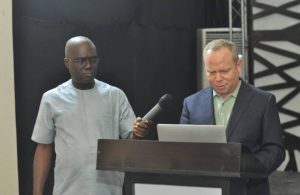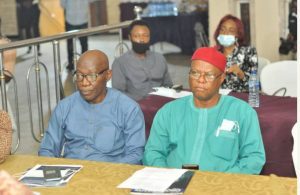 He spoke in Abuja at a town hall meeting titled "Agenda Setting for Sustainable Democratic Culture," which was organized by the NGE with support from the US Embassy in Nigeria. He also said that good governance cannot be established in an environment where leaders are not held accountable, and urged journalists to fulfill their constitutional responsibilities.
While reiterating that democracy is the best form of government in the world, the NGE President warned that Nigerian democracy should not be taken for granted and should be guarded by excellent administration and openness to public involvement.
He warned that previous coups in the West African sub-region should serve as a wake-up call to leaders across the country to ensure effective leadership that promotes the security and well-being of the people.
As the country prepares for the 2023 general elections, the United States Ambassador to Nigeria, Mary Beth Leonard, advised the NGE and members of civil society organizations to live up to the role of supporting democracy.
While reiterating Nigeria's commitment to democracy and opposition to authoritarianism, the Ambassador underlined that Nigerian leaders have been consistent in asking for presidential term limits and swiftly condemning military coups across the continent.
She did say, however, that beyond public declarations of support for freedom and democracy, editors and members of civil society organizations have a responsibility to probe deeper into the underlying issues that weaken democratic trust.
Leonard reminded editors of their professional responsibilities, stating that access to accurate and balanced information was important to any democracy anywhere in the globe.
She challenged editors to act as catalysts in the creation of a democracy that is accountable to its citizens, stating that when individuals believe in democracy, good governance, and restored elections, they will invariably want to be a part of and protect that system.
In his remarks, Tony Akiotu, Managing Director of Daar Communications PLC, stated that the media played an important role in the anti-colonial struggle and the establishment of democracy.
He was dissatisfied that Nigerian society had not been fair to editors, some of whom he claimed had paid the ultimate price in the fight for democracy's restoration.
Barr. Festus Okoye, a National Commissioner and Chairman of INEC's Information and Voter Education Committee, also spoke, charging the media to protect, defend, and expand the boundaries of the people's sovereign rights to free and unrestricted voting choice at all times.
No fewer than 50 media practitioners drawn from the North Central, participated at the town hall meeting.