The Borno state commissioner of health Juliana Bitrus has declare an outbreak of cholera in the state with a total number of 559 suspected cases.
43 persons have been reported death by the ministry while 57 patients are currently on admission.
The cases were reported from 7 local council areas of the state to include Gwoza, Kaga, Hauwl, Magumeri, Damboa, Jere and the MMC.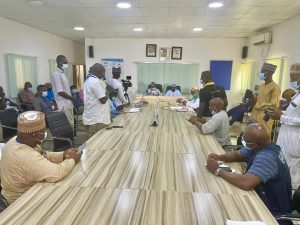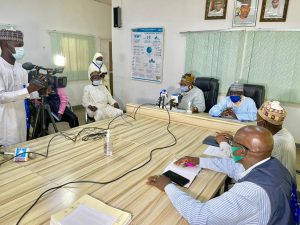 The commissioner attributed the cause of the outbreak to poor hygiene practice by people of the areas affected as well as overcrowded structures of IDP camps.
Juliana Bitrus affirms that the state government is doing all it can to contain the further spread of the disease.