The Benue State Government has urged community leaders to expose those who carried out an unprovoked attack on Nigerian Army troops, leading to the death of an officer and 10 other soldiers.
Earlier on, the army had reported that its troops came under attack while on a routine patrol, it was not clear who the attackers were at the time.
The military however asserted that the troops comprising one officer and ten soldiers were initially declared missing which prompted the deployment of a joint search and rescue team comprising NA troops and personnel of Operation Whirl Stroke.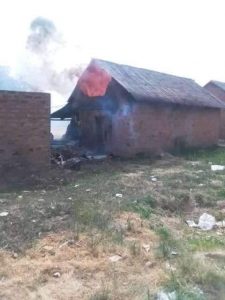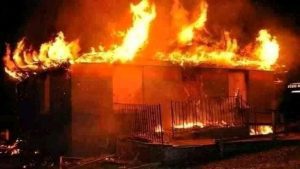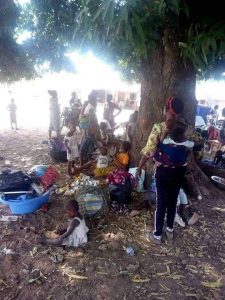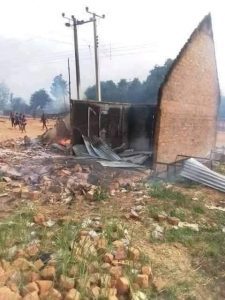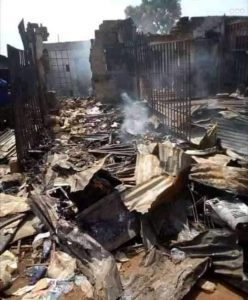 Benue State Governor, Samuel Ortom While calling for a restraint on all sides including the military, says three of the rifles belonging to the military were recovered as he assured that the remaining Seven would be recovered soon.
Still on the recent crisis between communities in Konshisha and Oju Local Government Areas, also debunks the rumours of the killing of 70 persons in the region, he rather said eight persons were killed
The Governor further appeals to benue residents to restrain themselves from making unguarded statements.