Edo state government has declared ten-day dusk-to-dawn curfew with effect from today in a bid to halt the spread of the coronavirus.
Governor Godwin Obaseki said the decision became necessary due to rising cases of covid-19 in the state.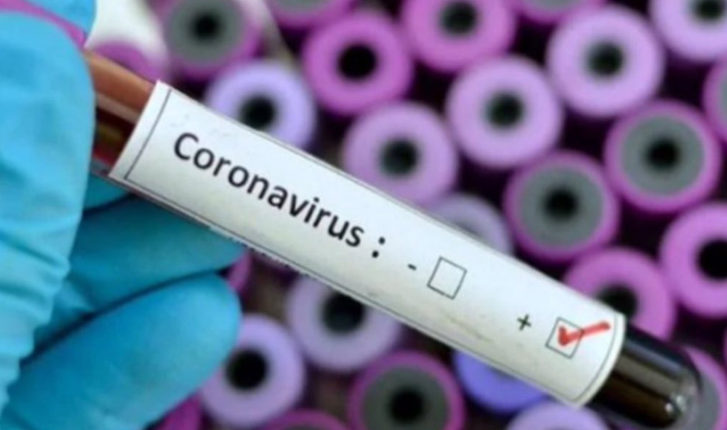 The governor noted that the ten-day curfew is to ensure strict compliance with measures to curb the spread of the virus.
He added that the order will be reviewed after ten days, emphasizing that measures are in place to cushion the hardship citizens might face.
Edo procures more testing machines 
In addition, the state government has also procured two more testing machines and 15 additional ventilators for the isolation centres in the state.
Deputy Governor, Philip Shaibu, disclosed this shortly after an inspection of the newly completed isolation centre in Benin.
Irrua in Edo state is one of the designated testing centres in the country and the only centre in the entire South South. Ironically, it is equipped with only one testing machine.
This has slowly aided the fight against the scourge especially to the Edo state government being the state with the highest number of cases in the whole zone.
The government is not taking this with kid gloves as it seems determined to take its destiny in its own hands and fight the pandemic head on.
To demonstrate its commitment, the state government has acquired 2 more testing machines which will be installed at the isolation centres at the Stella Obasanjo Hospital and the University of Benin Teaching Hospital.
The newly built isolation centre is ready for use with fifteen ventilators and one testing machine.