Suspected Hoko Haram fighters have launched an aggressive attack on Dapchi community, Yobe state.
The insurgents invaded the town through Jumba village which is about 5 kilometres away from the affected town.
Locals in neighbouring villages said some houses in Dapchi were razed by the terrorists.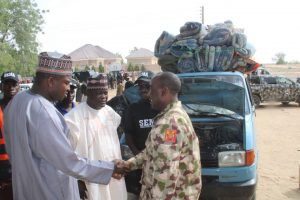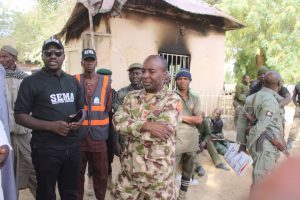 Advertisement

Recall that two weeks ago, the insurgents mounted a checkpoint along Babangida- Dapchi road which led to the abduction of two vigilante members.
Residents in Dapchi have fled the community into the bush for safety.