At least eight policemen have been killed by the Boko Haram insurgents during an attack on Dapchi community, Yobe state, on Wednesday.
Residents of Dapchi town affirmed that the insurgents also burnt the police armoured vehicle and cart away one hilux vehicle belonging to vigilante group.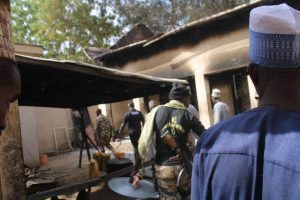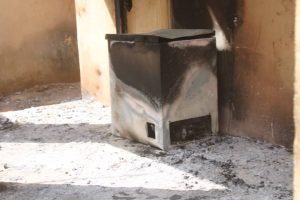 According to locals, they said no presence of military personnel as at the time of the attack as the military checkpoint was deserted, leaving Dapchi locals at the mercy of the insurgents.
The insurgents set ablaze Dapchi Divisional police station alongside the military formation base in the community.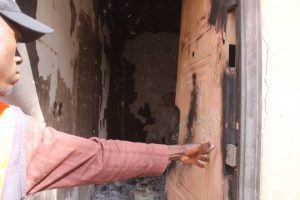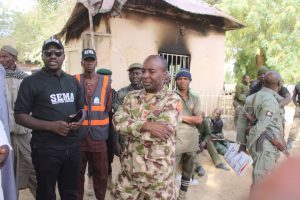 Officials of the state Emmergency Management Agent (SEMA) has swung into action by visiting the affected victims in the community to distribute relief items to cushion their traumas.
The military spokesman in Yobe state, lieutenant chinonso Policarp Oteh says the situation is under control, urging residents to go about their normal activities.
No official statement from the police high command as at the time of filling this report as regards to the killing of its eight personnel.