Ekiti state government has set up a 40-man task force to prevent an outbreak of coronavirus in the State.
The taskforce, which is chaired by governor Kayode Fayemi, includes top government functionaries and medical personnel drawn from various agencies and parastatals.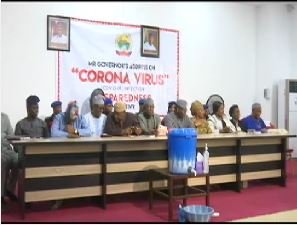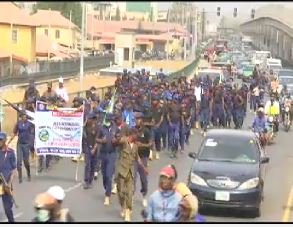 Although there's no suspected case of the novel coronavirus in Ekiti, the governor and his team believe staying ahead of the curve is important.
The sate epidermiologist said the use of face masks by persons not infected with any virus is a misnormer.
The China coronavirus disease has spread to 69 countries including Nigeria, and it might take up to 21 days before its victim begins to show signs of infection.
Nigeria recorded its first case after an Italian who came into the country on a business trip tested positive in Lagos last Friday.