A Coalition of Civil Society groups are asking the Supreme court to maintain status quo on the judgment it earlier delivered on 24th May 2019 in respect to the Zamfara State governorship election.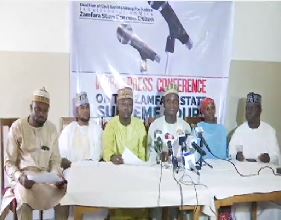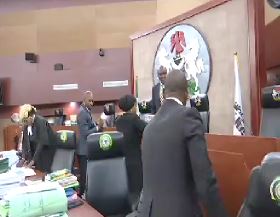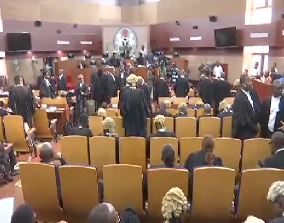 They say any form of review may send a bad signal to the people of the State, who are presently pleased with governance in the State.
The application filed by the All Progressives Congress and Abdulazeez Yari at the Supreme court is already a talking point in political circles, especially for the politically conscious people in Zamfara state.
Advertisement

The APC  wants the Apex Court to vacate the consequential order made alongside the judgment delivered on 24th May 2019,
The Supreme court in a unanimous judgment  nullified the victory of all the party's candidates at the 2019 general elections stating that they had no valid candidate.
The group in a counter move wants the Supreme court to disregard the prayers of the APC but rather the apex court should stick to its guns and not alter the judgement earlier delivered especially in the interest of the people in Zamfara who are pleased with the government of the day.