The National Boundary Commission has begun a sensitization exercise within boundary communities of Taraba and Benue states.
The Commission is seeking the cooperation of the boundary communities of the two states ahead of a demarcation exercise in March and April, aimed at ending the Tiv/Jukun crises.
TVC News Correspondent, Owolabi Adenusi, reports that the unending land disputes between the Jukun and Tiv natives has caused pains on both sides in over 15 communities.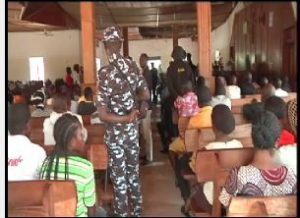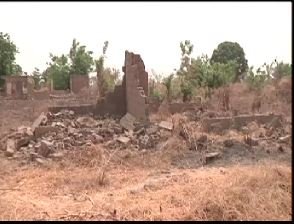 Human lives and property worth millions of naira, have been lost by residents of the affected communities .
The Federal government, in taking the bull by the horns, is now working in synergy with the two states, to achieve a thorough demarcation and readjustment of borders in order to resolve the Jukun/Tiv face off, once and for all.
The Director of the National Boundary Commission, who was represented by Dr Richard Oji, sought the cooperation of both sides, to ensure a successful exercise.
He acknowledged the efforts of the Governors of Taraba and Benue states, in putting up recommendations aimed at resolving the lingering conflict.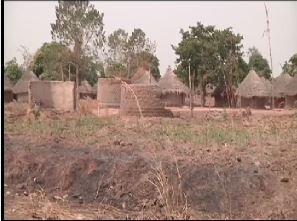 Residents of the marked communities and traditional rulers pledged to support the commission's efforts.
Although Taraba and Benue states may lose some communities on both sides at the end of the exercise, the main concern is that the exercise should translate into a peaceful resolution of the constant land disputes between Jukun and Tiv people.