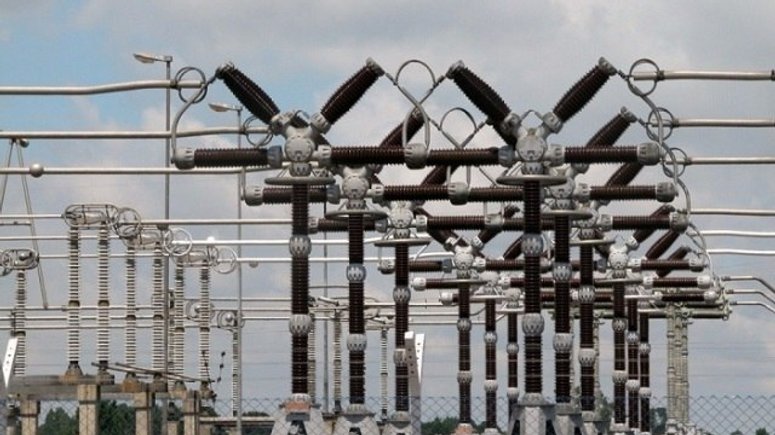 The Chairman of Nigerian Electricity Regulatory Commission, James Momoh, said there is no increment in electricity tariff rather a review.
Briefing newsmen at it's headquarters in Abuja, the commission said there is no immediate increment in tariffs for customers although a tariff review is statutory .
The Commission had on Saturday announced the immediate review of electricity tariffs in the country from January 1.
The order was issued to the 11 electricity distribution companies (DISCos) on December 31, 2019, but published on the Commission's website on Saturday.
Signed jointly by the Chairman of the Commission, James Momoh, and the Commissioner for Legal, License & Compliance, Dafe Akpeneye, the order was titled "December 2019 MYTO Minor Review Order" for the 11 DISCOs.
The various tariff reviews for all categories of consumers — except those consumers classified as residential (R1) — ranged from 59.7 per cent for consumers in Ikeja to 77.6 per cent in Enugu.
Under the new order, electricity consumers in Ikeja who used to pay about N13.34 per kWh since under the 2015 MYTO when the last review was carried out will from January 1 this year pay N21.80 per kWh, same as their R2 counterparts.
Their counterparts in Enugu who used to pay about N17.42 per kWh will, under the new order, pay about N30.93 kWh from January 1.
Their R2 and R3 counterparts who paid about N19.31 and N27.11 per kWh since 2015, will now be paying N34.28 and N48.12 per kWh.
Residential (R2) and R3 consumers in Ikeja, who have been paying N13.34 and N26.5 per kWh since 2015, will now be paying N21.30 and N21.80 per kWh.
Residential consumers are those categorised as those using singe phase and three-phase meters and electricity consumption of about 50 kWh in premises with flats exclusively for residential purposes.
The affected DISCos include Abuja Electricity Distribution Company, Benin Electricity Distribution Company, Enugu Electricity Distribution Company, Eko Electricity Distribution Company, Ibadan Electricity Distribution Company, Ikeja Electricity Distribution Company, Jos Electricity Distribution Company, Kaduna Electricity Distribution Company, Kano Electricity Distribution Company, Port Harcourt Electricity Distribution Company and Yola Electricity Distribution Company.
The order, the Commission said, supersedes "other orders issued on the subject matter, and shall take effect from January 1, 2020."
The R3 consumers who use maximum demand low voltage who have been paying N26.5 per kWh in Ikeja will now be paying N36.49 per kWh, compared to their counterparts in Abuja who have been N27.20 per kWh since 2015, who will now be paying N47.09 per kWh, same as their R4 consumers.
The review also affected the tariffs for other categories of consumers, namely commercial, industrial and special.