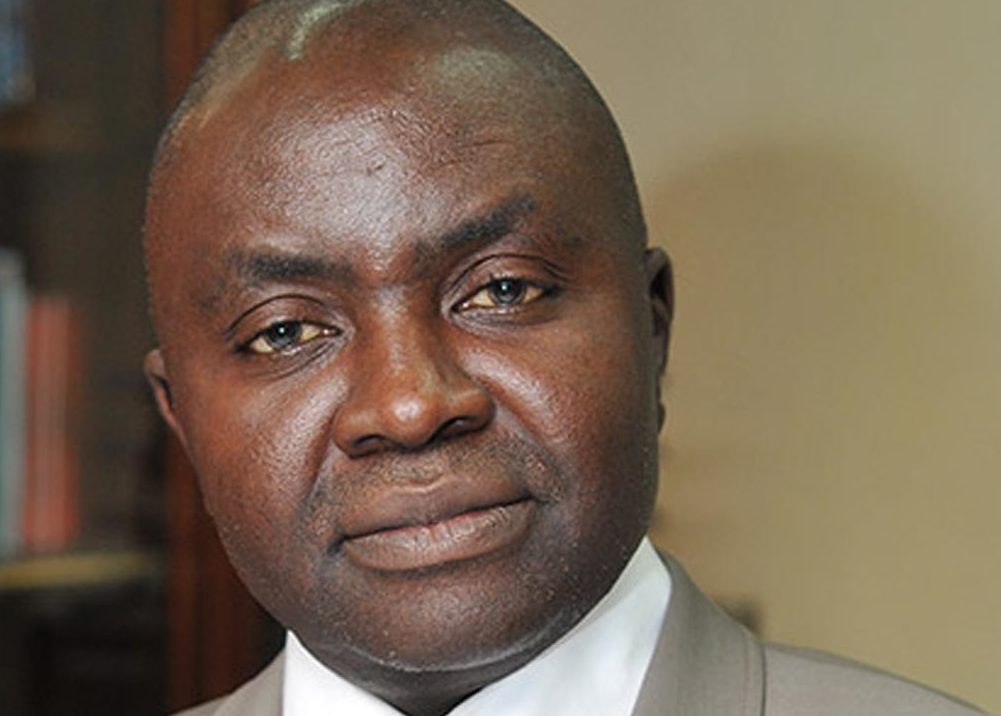 The Lagos Chamber of Commerce and Industry has projected a high cost of doing business in 2020.
Its Director-General, Dr Muda Yusuf, made the projection in the LCCI 2019 Economic Review and Outlook For 2020 in Lagos.
Mr. Yusuf attributed the projected high cost to poor infrastructure, multiplicity of levies, excessive regulations, among others.
Yusuf said that while the nation may have recorded improvement on the Ease of Doing Business Ranking due to some recent policy measures, realities on ground would continue to differ if the highlighted challenges were not properly addressed.
He said that the performance of the trade sector in 2020 would be shaped by the direction of government policies.