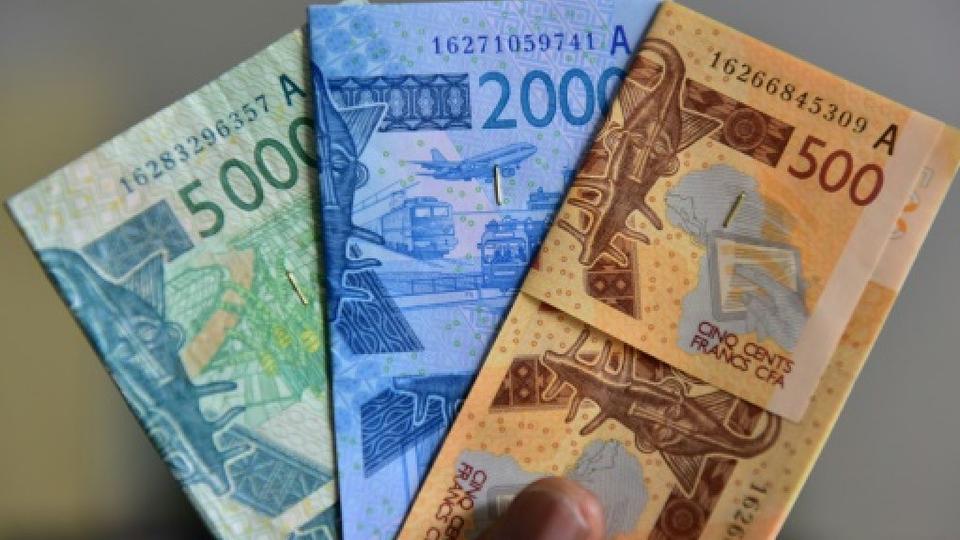 Nigeria's minister of finance, Zainab Ahmed, said meeting the January deadline for the launch of the ECOWAS currency will be difficult. Zainab Ahmed admitted this at the opening of the technical session of committee of the ministers of finance and central bank governors at the ECOWAS Secretariat in Abuja.
One of the instruments for achieving the much desired integration in the West African sub region is the introduction of a common currency.
The call for a common currency across the region started in 2000 when 5 member countries formed the west African monetary zone.
Achieving this feat since then has been difficult due to the technicalities and peculiarities of the sub region.
At the last meeting in June 2019, the Authorities of Heads of State and Government agreed that the ECO will be launched in January 2020
The ministerial committees are all expected to submit their resolutions to the Authorities of Heads of State and government's final meeting for 2019 on December 21.