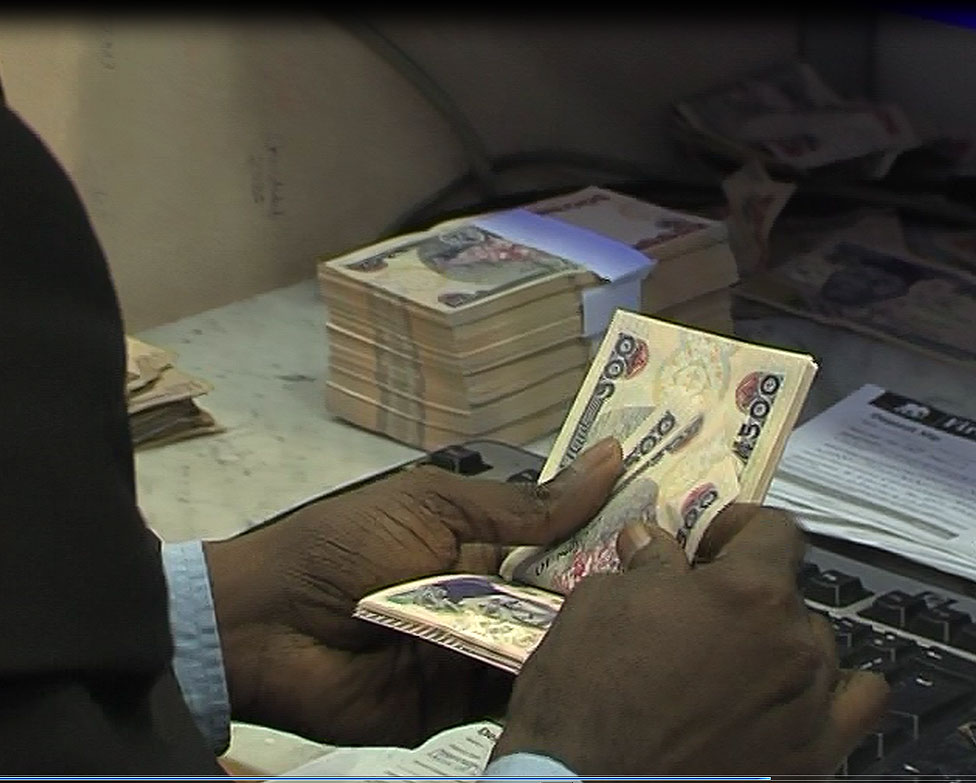 The Central Bank of Nigeria has planned to auction treasury bills worth N795.427 billion in the first quarter of 2020.
The debt instrument would be made up of 91-day, 182-day and 364-day bills.
A breakdown of the Treasury Bills showed that the Apex bank would issue a N68.625 billion for 91-day bills, N129.036 billion for the 182-day and N597.765 billion for the 364-day .
A total of five treasury bills' auctions would hold in the period under review.
Advertisement

The bills also valued at same amount would be mature during the period.