Two months after soldiers killed three policemen and one civilian in Ibi, Taraba State, the Defence Headquarters Panel set up at the instance of President Muhammadu Buhari has finally released its report.
In the document put out today, the DHQs Board of Inquiry recommended that disciplinary action be taken against five personnel of the Nigerian Army and the police.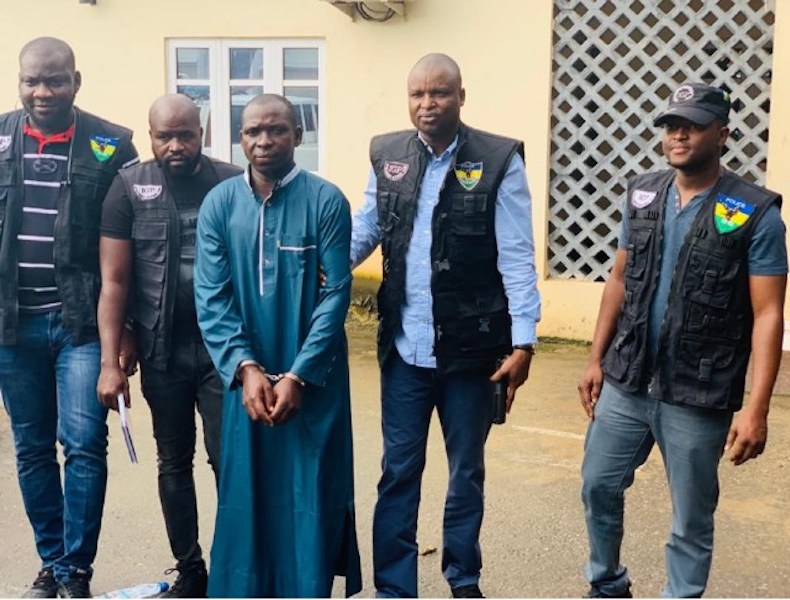 The indicted officers include; Captain Tijani Balarabe, Sergeant Ibrahim Mohammed, Corporal Bartholomew Obanye of the Ibi Police Division, Assistant Superintendent of Police, Aondoona Iorbee, and Inspector Aliyu Dadje.
The policemen were shot and killed by soldiers during an undercover operation in the state to arrest notorious kidnapper Bala Hamisu also known as Wadume.
Advertisement

The 7-man DHQ panel attributed the unfortunate incident to poor communication between the late Policemen and the soldiers and non adherence to Standard Operating Procedure by both parties.
It was also recommended that further investigation be conducted on Hamisu Bala, the Taraba kidnap kingpin, for gunrunning.