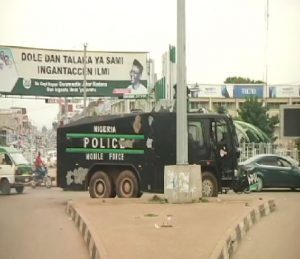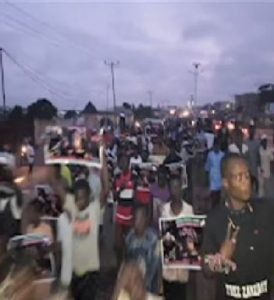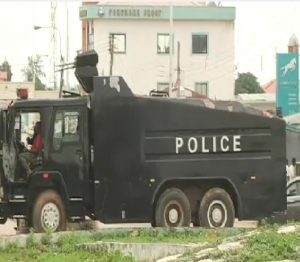 Members of the Islamic Movement in Nigeria were on the streets on Tuesday morning to hurriedly mark this year's Ashura procession.
The sect claimed that three of its members were killed by the police, but it's a claim the law enforcement body describes as false, insisting that they professionally
dispersed the procession with no loss of lives recorded
Security personnel are currently on guard duty on the streets of Kaduna.
But many residents of the state have no idea why they are out at different spots.
Some got tips that members of the Islamic Movement in Nigeria had come out earlier on Ashura procession, marked globally by the Shiite Islamic sect.
Ashura procession is an annual event to commemorate the killing of Imam Hussein, the grandson of Prophet Muhammad.
Authorities say the movement remains outlawed.