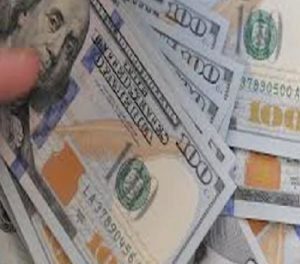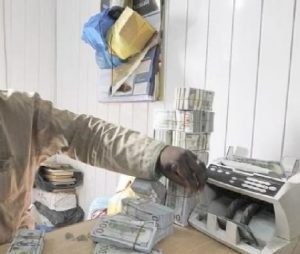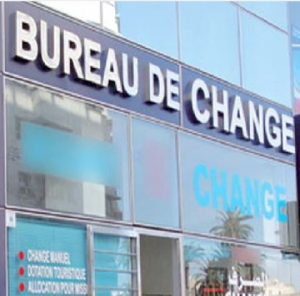 Members of the Association of Bureaux De Change Operators of Nigeria are deploying new strategies to tame the twin problem of money laundering and terrorism financing.
The group is ensuring that their channels are not used for illicit financial flows.
According to the President of the Association of Bureau De Change Operators of Nigeria,Aminu Gwadabe, the association is equipping the over 4,500 BDCs in the country with the right technology and skills to tackle money laundering.