Lagos state governor, Babajide Sanwo-Olu has appointed Gboyega Akosile as his Chief Press Secretary.
Until his appointment, Akosile was the deputy Chief Press Secretary to the governor.
Akosile, born in Lagos Island on the 8th of November, 1971, attended University of Ilorin, Kwara State and graduated with a Bachelor of Arts (Hons) in Performing Arts.
He became the Artistic Director, National Youth Service Corps, Lagos Chapter in 1996 during his service year. On passing out from the National Youth Service Corps, he joined the Lagos State Television as a reporter and his style and flair opened an opportunity for him to become a producer as well.
His quest for modern day news technique made him to take up a role as a presenter, reporter and producer at Channels TV where he was involved in the daily news production as well as presentation two in-house programs.
Seeing an opportunity to broaden his media expertise and conquer new territory, he explored radio broadcasting, joining Cool FM 96.9fm in 2000, an exciting station that had just launched 2 years earlier as an On-Air, Senior Reporter and Desk Editor. He also doubled as Public Relations/Protocol Officer while at the station.
He returned to the State owned Lagos State Television as a producer in 2002 in consultancy capacity. In 2004, he took up a bigger role as Head of News at MITV.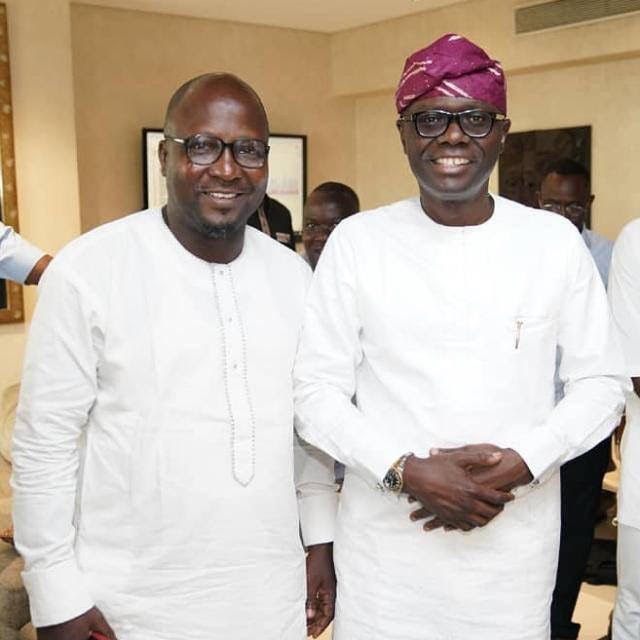 Akosile later joined the newly recapitalized Minaj Broadcast International (MBI) as one of the few staff who turned around the fortunes of the station. He was appointed as Political editor and later became Head of Reportorial corps.
Akosile has contributed several opinion articles on the state of the nation to different national newspapers.
A quest for further knowledge led Akosile to the Obafemi Awolowo University, Ile-Ife where he bagged a Master's degree in Business Administration (MBA) in 2008.
With a career spanning over a dozen years, Gboyega Akosile decided to set up his own Media and Communication outfit, Bridgeworld Communication Company where he worked both as the Chief Executive Officer as well as Executive Editor of some of its news portfolios. In that capacity, he has trained and developed a number of media personnel; produced several news and documentary contents for both television and radio stations.
Akosile was a media consultant to the World Bank for a number of years.
A consummate media practitioner with practical knowledge of the socio-political space, Gboyega Akosile became a Media Assitant to the APC Gubernatorial candidate, Mr. Babajide Olusola Sanwo-Olu whom, together with the media team assisted with media engagement, perception management and content creation for public engagement.
Upon a landslide victory at the polls and resuming as Governor, his Excellency, Mr. Babajide Olusola Sanwo-Olu appointed Mr. Akosile his Deputy Chief Press Secretary on 30th of May, 2019.
Akosile's career timeline has focused on public enlightenment, perception management, media relations, public relations, social and political development.