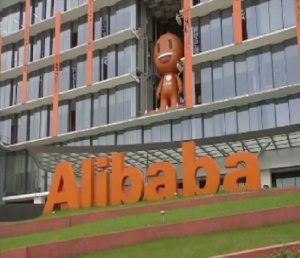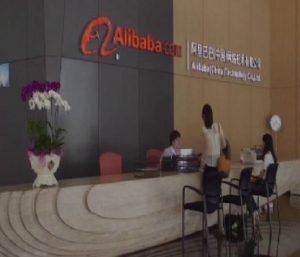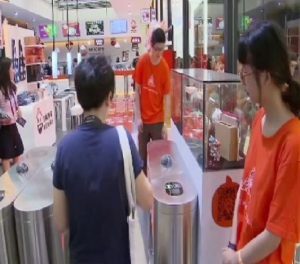 China's e-commerce powerhouse Alibaba's revenue in the first quarter of the 2020 fiscal year increased by 42 percent year-on-year to $16.7 billion.
The 1st fiscal quarter in 2020 was from April 1 to June 30, 2019.
According to a financial report released by Alibaba, the net profit of Alibaba in this period was $4.49 billion, a sharp increase of 54 percent year-on-year.
The report said that the number of Alibaba's annual active consumers on Chinese retail marketplaces reached 674 million, an increase of 20 million within twelve month.