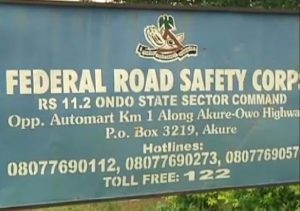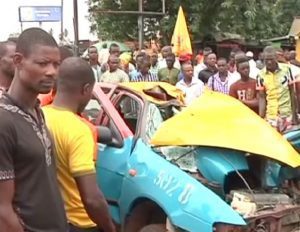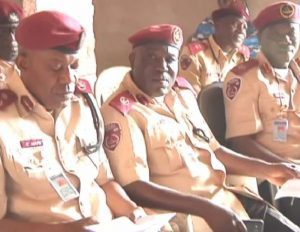 The Ondo State Government and the Federal Road Safety Corps are ready to partner towards ridding the state of illegal motorcycle operators.
They reached the agreement after a meeting with commercial motorcyclists in Akure, the State capital.
Available data show that commercial motorcyclists account for six out of 10 road accidents that occur daily in Ondo state.
In most cases, the crashes are fatal, with many sustaining serious injuries.
It is also claimed that most of the robbery cases in Akure, the state capital, are carried out through the use of motorcycles.
The need to nip in the bud road crashes involving motorcyclists, necessitated this meeting with commercial motorcycle operators.
The parley, organised by the state government and the Federal Road Safety Corps, FRSC is to ensure that only duly registered commercial motorcycles ply major roads in Akure.
FRSC Sector Commander explains more on why the meeting was organised.
For representative of the state government, there is need to ensure that those riding motorcycles are closely monitored.
Doyin Odebowale, who is the Senior Special Assistant to the State Governor on Special Duties, says motorcyclists without proper documents and fake number plates should be prosecuted.
He is optimistic that the synergy between the state government and FRSC will yield positive result.
It is hoped that more meetings of this nature will be organised reduce road crashes in the State.