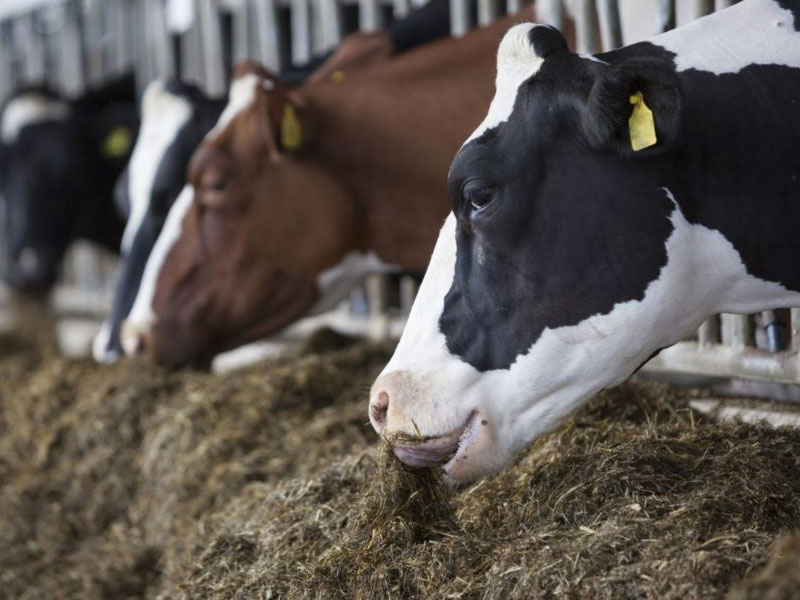 Stakeholders in the Diary Industry have called for more investments in the sector to create more employment opportunities for teeming youths.
They made this call at the ongoing African dairy congress in Abuja.
Lara Afolayan reports that investors at the congress say improved infrastructure will drive investments into the industry.
A multi-stakeholder interactive forum on challenges of the dairy industry and their solutions. Perspectives are being shared on making the dairy business better in countries like Nigeria.
The congress is themed accelerating the investment and cooperation of dairy in Africa. This explains why Nigeria wants investors present here to take advantage of untapped opportunities in its dairy industry.
A number of investors at this meeting have operated in Nigeria's dairy industry for years and they share their stories.
They agreed with Nigeria that new areas indeed exist in its dairy business with potentials for good returns on investment. But they identify cogs in the wheel of smooth business operations in the country, which need to be fixed.
Nigeria assures the investors that its soon coming dairy policy will help their investments in the sector thrive. This is alongside existing economic reforms like the ease of doing business mechanism.