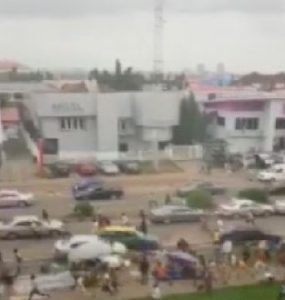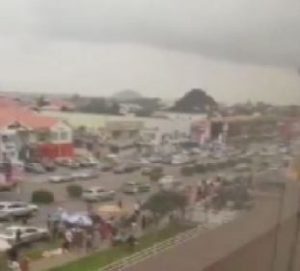 Members of the Islamic Movement of Nigeria are gearing to hit the streets of Abuja today.
The demonstrations are meant to mount pressure on the government to release their leader Ibrahim El zakzaky and his wife to seek medical treatment abroad.
Monday's protest by the Islamic Movement of Nigeria led to the death of at least thirteen people including a Deputy Commissioner of police and a reporter with channels TV.
The police also announced the arrest of over 50 of the protesters.
Also Read: Channels TV loses staff in Shi'ite, Police clash
The movement's protests have degenerated into a rampage in recent times and has assumed an international dimension with a recent protest held in front of the Nigerian High Commission in the UK
Meanwhile Police authorities have tightened security around the force headquarters in Abuja.