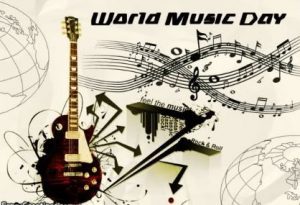 It's the World Music Day today and this event will be celebrated in 700 cities across 120 countries.
Over the years, World Music Day has evolved to explore new musical trends and music from across the world, and ways to revive traditional music.
Celebrating the world music day mobilises musicians to hold various concerts to the delight and pleasure of different audience.