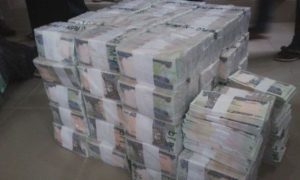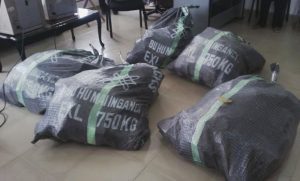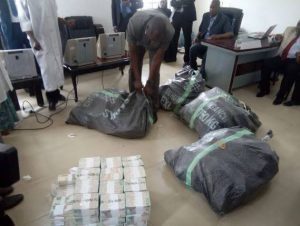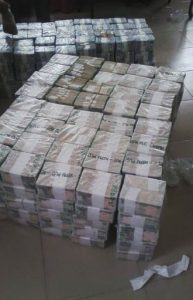 Justice Shuaibu of the Fed High Court sitting in Kaduna, on Friday, June 28 ordered the final forfeiture of the N49million to the FederalGovt.
The money, all mint, stashed in five large 150kg sacks was intercepted by EFCC operatives following intelligence report received by the Kaduna Zonal Office.
The EFCC had earlier obtained an interim forfeiture order, after which some persons showed up and laid claim to the intercepted cash.
Advertisement

The final forfeiture order followed a motion on notice brought by the EFCC through prosecution counsels, Joshua Saidi and Onyeka Ekweozor.
Consequently, the court ordered for oral evidence to be taken as there were conflicts in the affidavits filed by the parties.
In his ruling, Justice Shuaibu granted EFCC's motion for the final forfeiture of the money and dismissed the claims of the applicants.