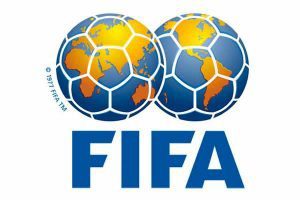 The 2022 World Cup in Qatar will be held with 32 participating teams and not an expanded 48 teams.
FIFA President Gianni Infantino had proposed expanding the tournament and explored the idea of adding additional host nations.
But the sport's world ruling after due considerations revealed that under the current circumstances such a proposal could not be made possible.
The obstacles to a 48-team tournament in Qatar were numerous spare-headed by a deep political and economic rift in the Gulf region.
FIFA does not foresee any problems expanding to 48 teams at the 2026 World Cup, to be held in the United States, Canada and Mexico.