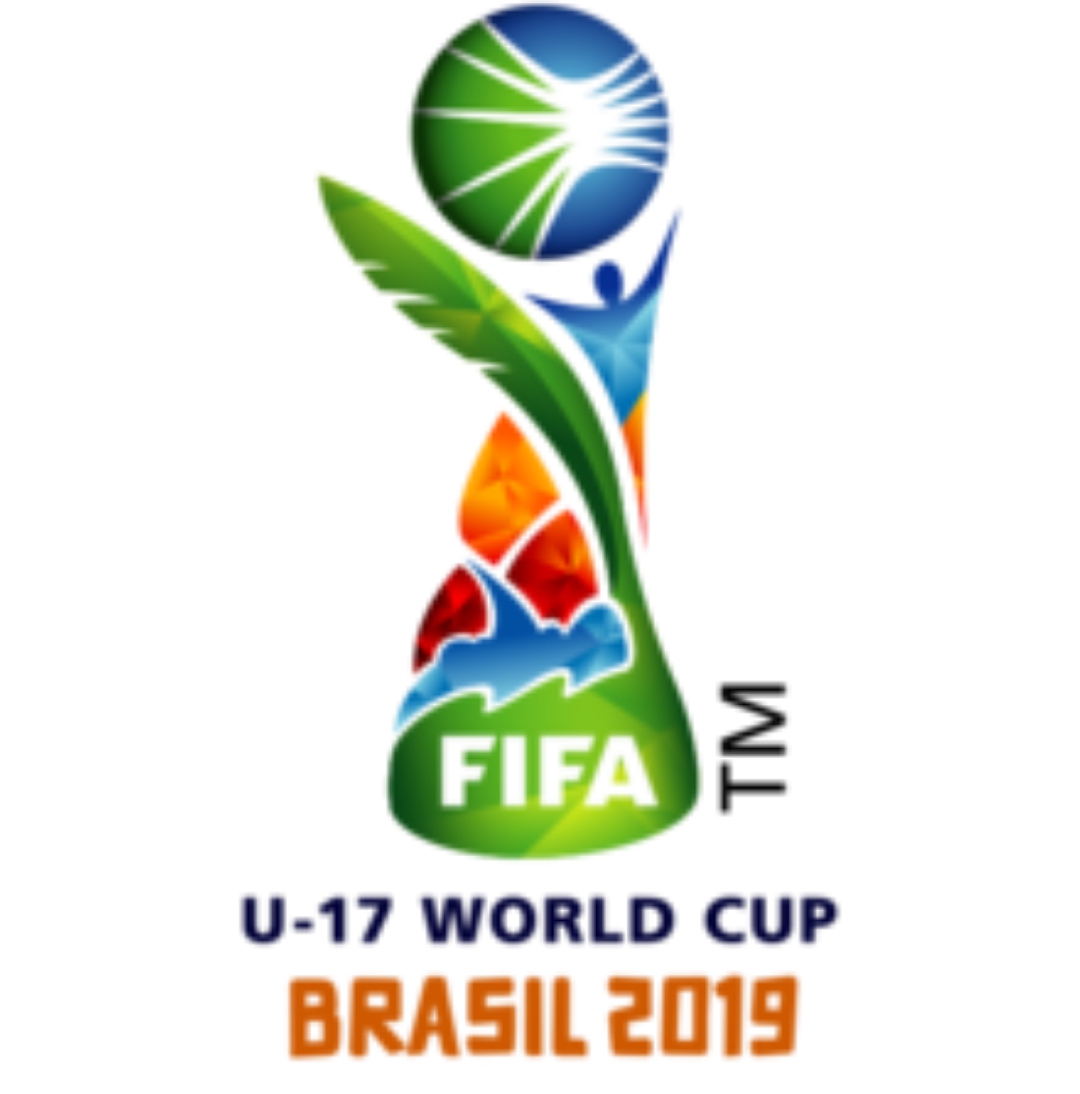 Football governing body,FIFA will today commence random MRI test on at least four players from each of the participating countries in the Brazil 2019 U-17 World Cup. .
Senegalese officials have denied inclusion of over age players in their 21-man squad for the Tournament
The West African nation is one of the four countries representing the continent at the tournament after Guinea were disqualified at the the CAF U17 Nations Cup in Tanzania in April over age fraud.
Ahead of their Group D opening fixture against the USA, there has been media backlash back home with allegations that over aged players have been included in the squad.