State governments have been asked to embrace the Nigeria State Health Investment Project, N-SHIP, for spread of quality healthcare facilities to the grassroots.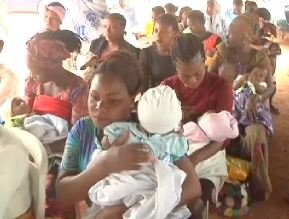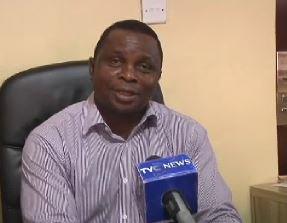 Key players in the health sector in Ondo state gave this submission on the gains of N-Ship in promoting qualitative health programmes at the primary health level.
The project is designed to increase delivery and use of high impact maternal and child health interventions, for improved healthcare at selected facilities in participating states.
The project was piloted in December, 2011 in Ondo East Local Government Area of the State, before it was scaled-up to other council areas in 2015.
Assessing involvement of the state in the project, the State Coordinator, Paulinus Omode said N-SHIP grants have assisted government to get good result in terms of providing healthcare facilities for the people at the grassroots.
He added that the ordinary man has benefited from the project, through provision of accessible and qualitative healthcare.
On his part, the Executive Secretary of the State Primary Healthcare Board, Francis Akanbiemu described the project as the most enduring strategy for enhanced primary health care delivery.
N-SHIP, which models a new way of financing healthcare by payment on performance basis, was piloted in Adamawa, Nasarawa and Ondo States.