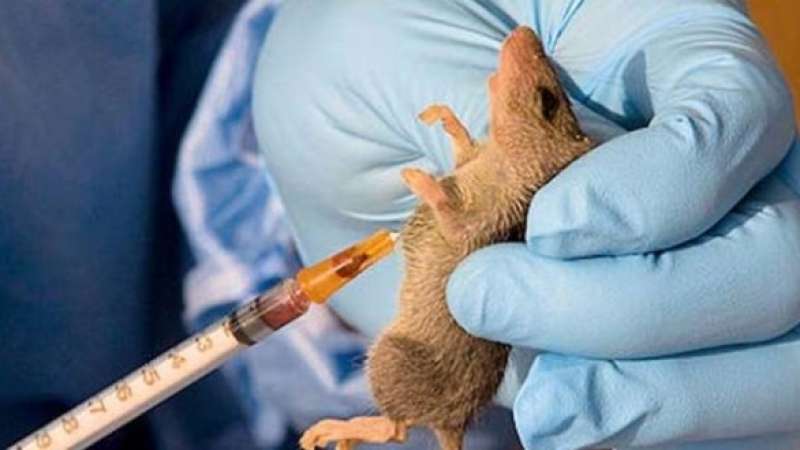 Six people have been confirmed dead following an outbreak of Lassa fever in Plateau State. The State Commissioner for Health Kuden Kamshak confirmed this to our Correspondent in Jos on Wednesday.
Kamshak who had a chat with TVC News before attending the emergency meeting confirmed that 17 out of the 35 suspected cases reported were certified free of the Lassa fever virus.
The order of the day at the meeting that lasted for hours was the possible ways of checking the annual cycle of Lassa fever outbreaks in the State which happens every first quarter of the year.
The meeting which was presided by the state Commissioner of health came to conclusion that every participant would be involved in researching for ways to bring an end to the outbreaks.
Residents are advised to support the fight against Lassa fever in Plateau state by reporting to appropriate authorities any suspected victims in order to ensure a quick response.