The Association of Senior staff of Banks, insurance and financial institutions have requested for a one year extension on the recapitalization of insurance companies.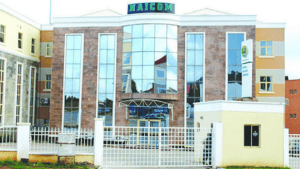 The association's president says the National Insurance Commission's position that insurance companies need to inject new capital is not realistic within the given time frame.
It wants the commission to do more in enforcing existing policies on compulsory insurance.