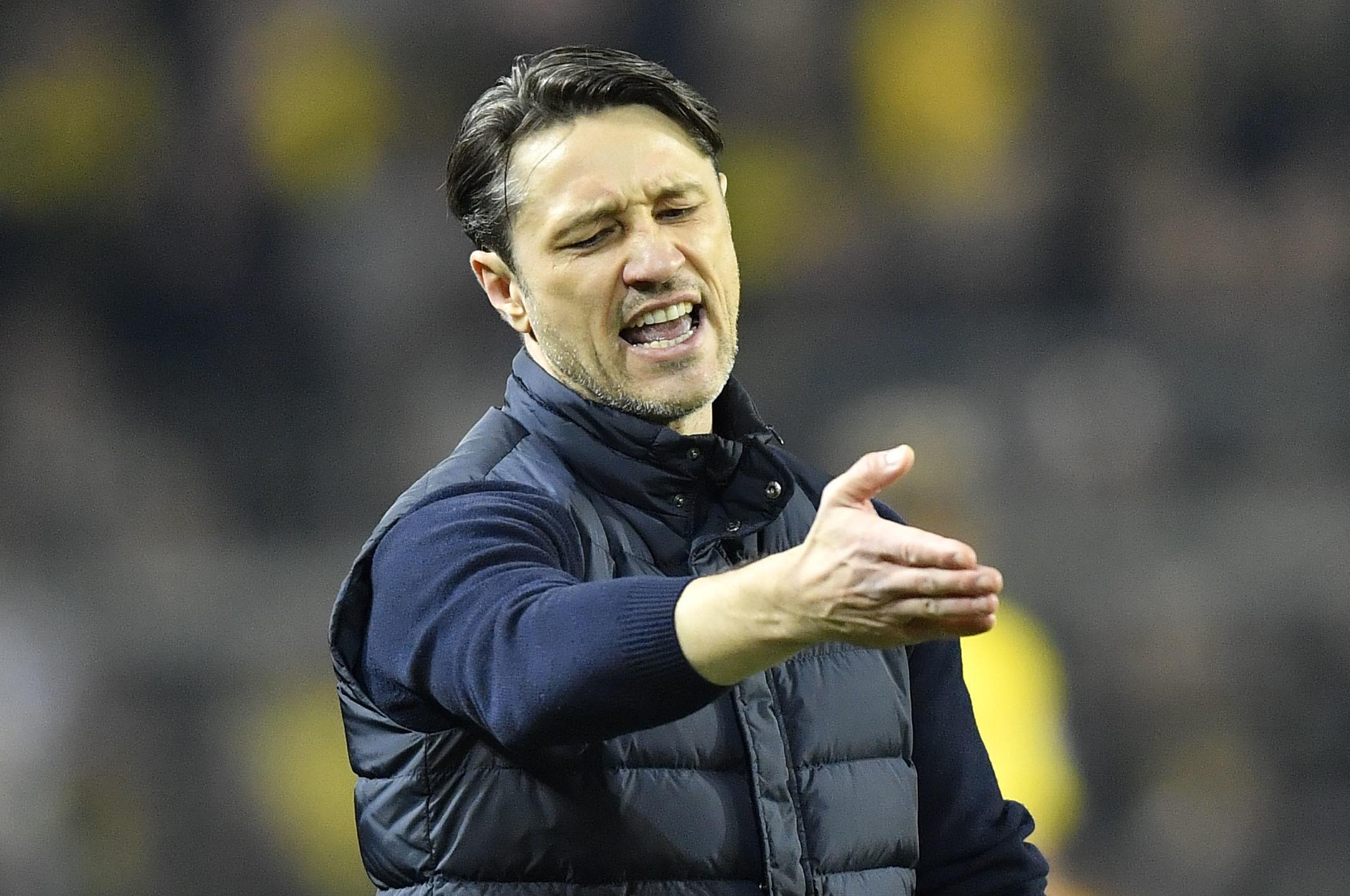 Bayern Munich's coach intends to improve every one of his players and get more out of the players, as he resumes duty on his first day in the new job.
46-year-old Niko Kovac had a long playing career in the Bundesliga, and played for Bayern from 2001-03.
Kovac joins from Eintracht Frankfurt, where he had a contract to 2019, for a reported transfer fee of just over 2 million euros ($2.5 million).
The decision to appoint Kovac marks a change of approach for success-driven Bayern, who had previously opted for big-name coaches.
Recent appointments have included Champions League winners Jupp Heynckes, Carlo Ancelotti, Louis van Gaal and Pep Guardiola