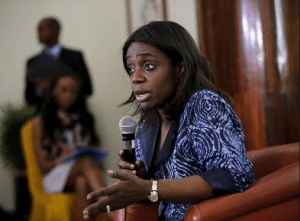 The Nigerian government wants a new revenue template developed for revenue generating remittances into the federation account.
Finance minister Kemi Adeosun disclosed this at the Federal Accounts Allocation Committee meeting for June in Abuja.
She said the development will end recurrent disagreements between FAAC and the NNPC on revenue remittance shortfall.
This comes as eight hundred and twenty one billion naira was shared among the three tiers of government for June.
Gross statutory revenue for the month was, higher than that of May by over N119bn (one hundred and nineteen billion naira).