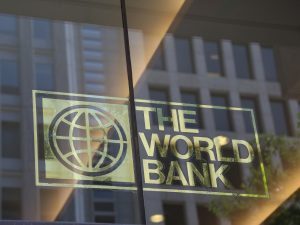 President Muhammadu Buhari has praised the improvement of Nigeria on the World Bank's Doing Business latest rankings released Tuesday.
Besides moving up 24 places in the rankings, Nigeria is also reported by the World Bank to be among the Top Ten Reformers globally.
The President congratulated all Nigerians on the step forward, saying it symbolizes the real success achieved by the Presidential Enabling Business Environment Council, (PEBEC), the National Assembly and State Governments in making it easy for people to register their businesses speedily, obtain licenses and approvals from government agencies without unnecessary bureaucratic bottlenecks.
According to President Buhari, "it also reflects our efforts to make it easy for foreign business visitors to obtain visa on arrival, pass through our airports and do their businesses with ease and speed."
He also commended the PEDEC chaired by Vice President Yemi Osinbajo, SAN, for a job well done, stressing that he looks forward to even greater achievements for the nation.